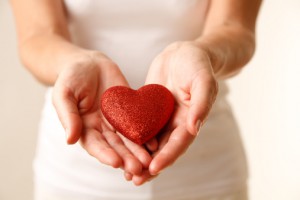 We thank you for your generous support of the ministry. We appreciate your prayers and financial support of this ministry and for assisting us to fulfill the vision that God has given us for this ministry.
"He who sows sparingly will also reap sparingly, and he who sows bountifully will also reap bountifully. 7 Each one must do just as he has purposed in his heart, not grudgingly or under compulsion, for God loves a cheerful giver. 8 And God is able to make all grace abound to you, so that always having all sufficiency in everything, you may have an abundance for every good deed." 2 Corinthians 9:6-8
Giving back to God is a reflection of our relationship with and trust in God. Ultimately God is the source of all our income and well-being. When we honor God with our giving, He goes to work on our behalf to bless our finances. Malachi informs us that when we bring our tithes and offerings in to the storehouse God will open the windows of heaven and pour out a blessing until it overflows. He also promises to protect our work efforts so there will be no interference in our receiving the full measure of our productivity.
Online Donation
You may also mail in your donation to:
Word Of Life Church
Suite 1-473
93 Old York Rd
Jenkintown, PA 19046 
The ministry is also prepared to accept non-monetary contributions as we expand.  We are seeking support from an administrative and infrastructure perspective such as:
Real Estate
Furniture
Meeting Space
In Kind Services, Printing, Graphic Design, etc
Click here to "Get Involved" in one of these areas: