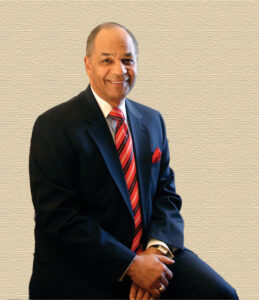 We are excited that you have chosen to visit the Word of Life Church International  web site! Welcome! We pray that as we minister the Word of God that your life will be transformed, and that you will have a testimony you can share with friends and relatives.
We teach the Word of God in a manner to make it actionable, so you can transform your life and community, each and every day. Each of us consists of mind, body and spirit. We all eat food every day and many of us workout regularly to keep our bodies fit. Through the education process and our daily work experience we develop our minds. But, your spirit needs to be fed in order to build up your spirit so that you are equipped to overcome the challenges you face in life and manifest God's ordained plans for your life.
I am committed to feeding your spirit with the Word of God, so that you can have life and have it more abundantly. We are honored to have the privilege and opportunity to minister the Word of God to you in a way that answers the questions you may have about God and life. We welcome you to join us for our Saturday evening services where we worship and teach the Word of God.
Pastor Ray Thomas